You are here:
Home
/
Rides & Events
Holiday Social
It is that time of year again! Ring in the holiday season with the rvaMORE winter social. This is a great opportunity to socialize with other mountain bikers and hear about what's going on in trail land! Join us as we celebrate and say thank you to our incredible members, volunteers, and sponsors. Light appetizers, beer, prizes and holiday cheer will be provided.
When: Tuesday, December 12, 2017 from 6PM to 9:30PM
Location: Väsen Brewing Company
Address: 3331 Moore St., Richmond, Virginia 23230
Trail Work
rvaMORE leads organized trail work days throughout the year. Details of the location and work are announced via the rvaMORE email distribution list and the rvaMORE Facebook site.
Trail work at Pocahontas State Park is ongoing throughout the week and most weekends. If you'd like more information on volunteering please send us an email.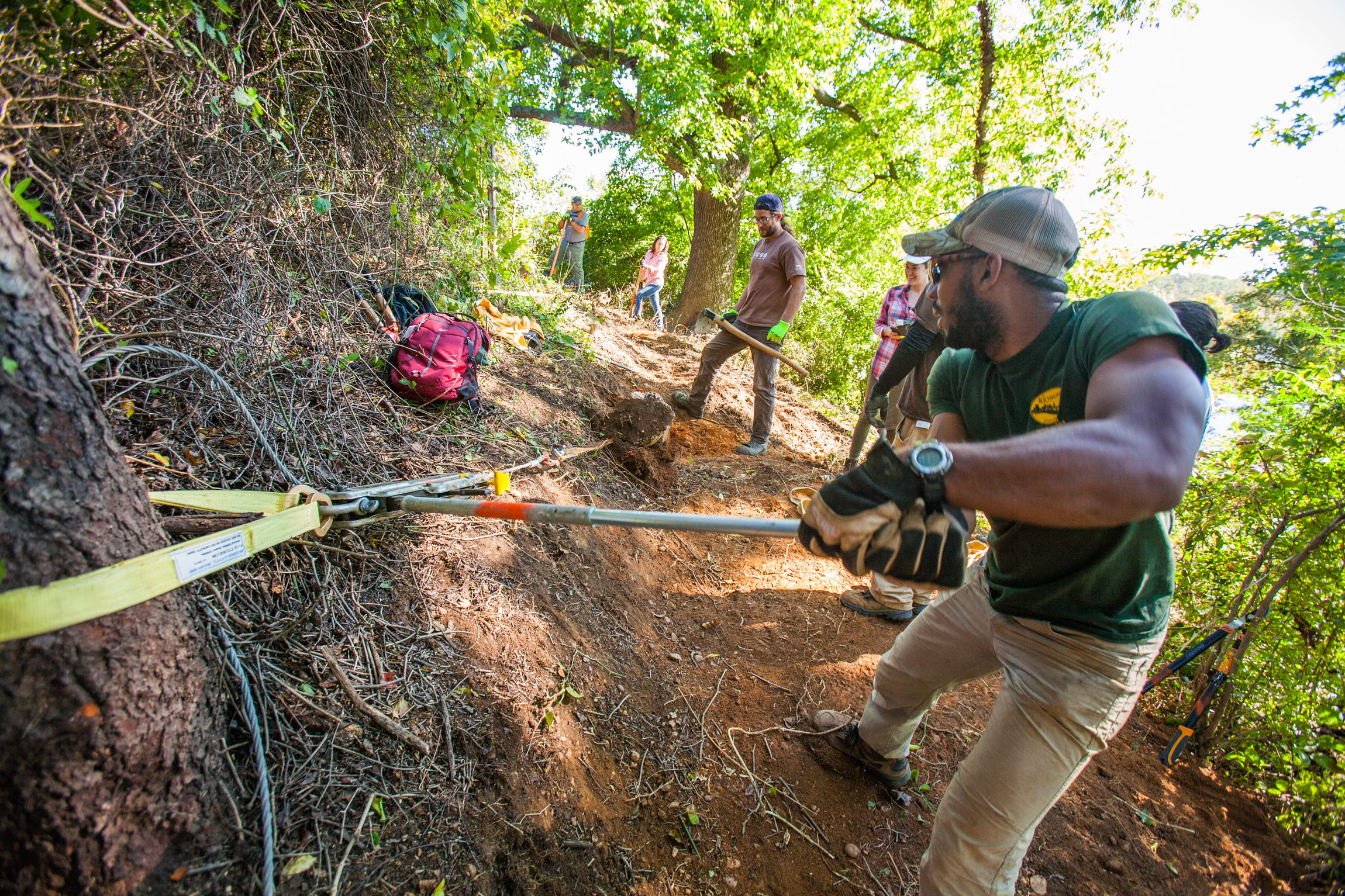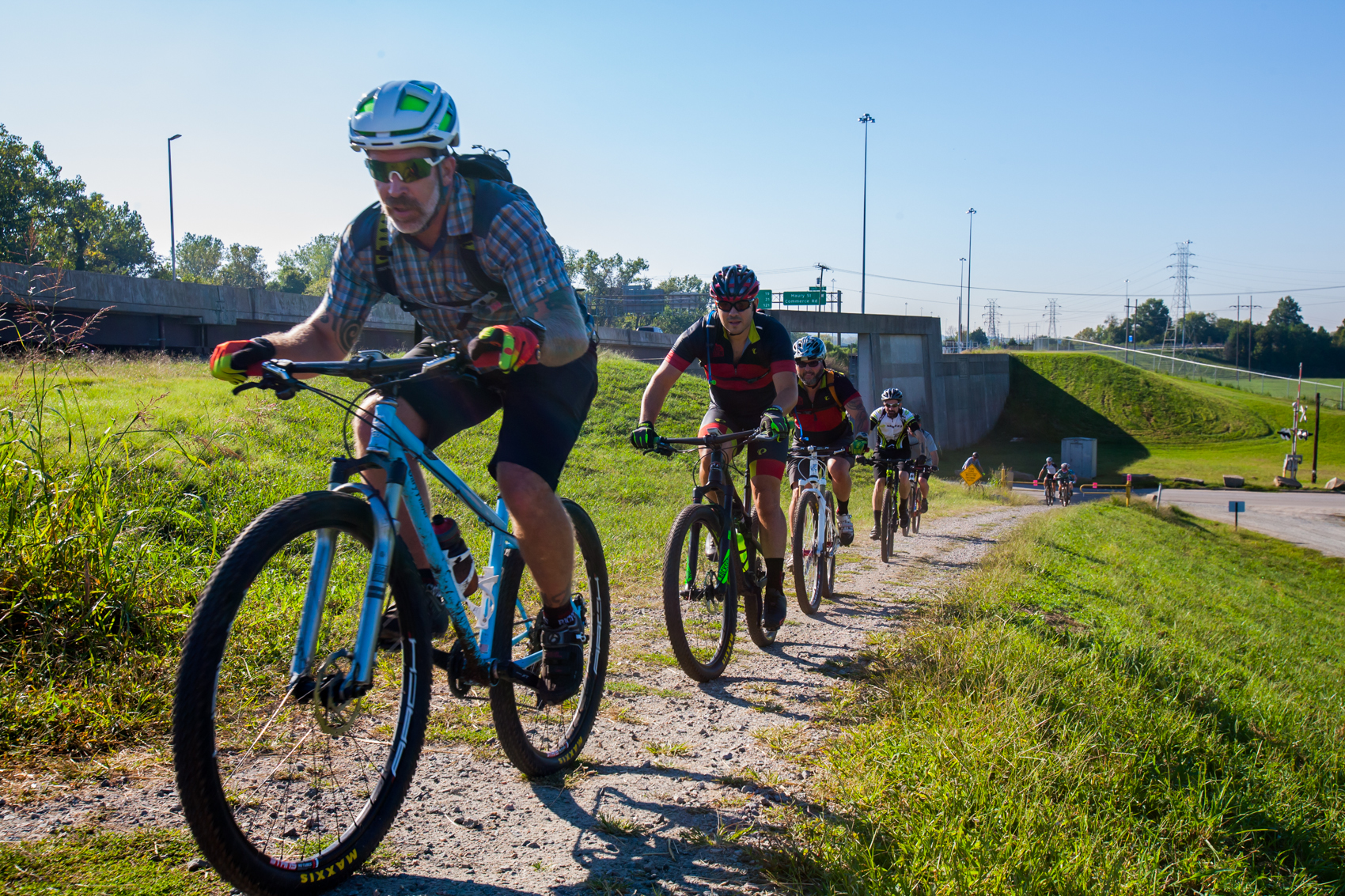 Social Rides
rvaMORE leads organized community mountain bike rides during the months of April to October. These rides are held the first Thursday of the month. Details of the ride, including the start location and time, are announced via the rvaMORE Facebook site and are also available through the website. These are no drop social rides which will be grouped into different levels (beginner, beginner-intermediate, intermediate and advanced). The mileage of the ride will depend on the level of the group. After the ride, everyone will meet at a predefined location (generally a brewery) for drinks and food.